Top 5 Places to Stay in the Algarve
You might have to come back more than once to see all 5!
Top 5 Places to Stay in the Algarve
You might have to come back more than once to see all 5!
If you've already been to the Algarve, some of these places may be familiar to you. If you haven't been to them all, it's time to book your next flight! So where are the best places to stay in the Algarve?
Situated in a quiet bay, this beach remains relatively protected from the wind, making the perfect sun-bathing spot.
The adventurous among us can snorkel straight from the beach and explore the hidden coastal caves. If you don't fancy taking a dip in the sea, you can either wait until tide is out, or climb the cliffs and venture across to the pier. With scenic views as far west as Lagos, you'll be glad you made the trip.
Make sure you take something waterproof to put your phone in if you're going in search of an Instagram worthy photo here!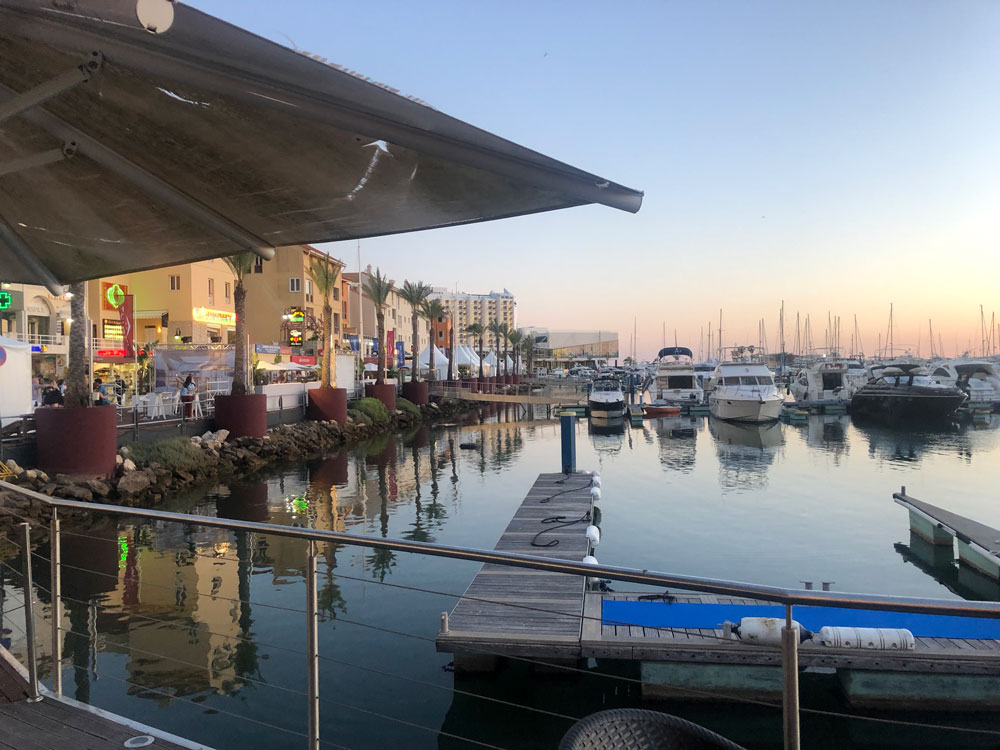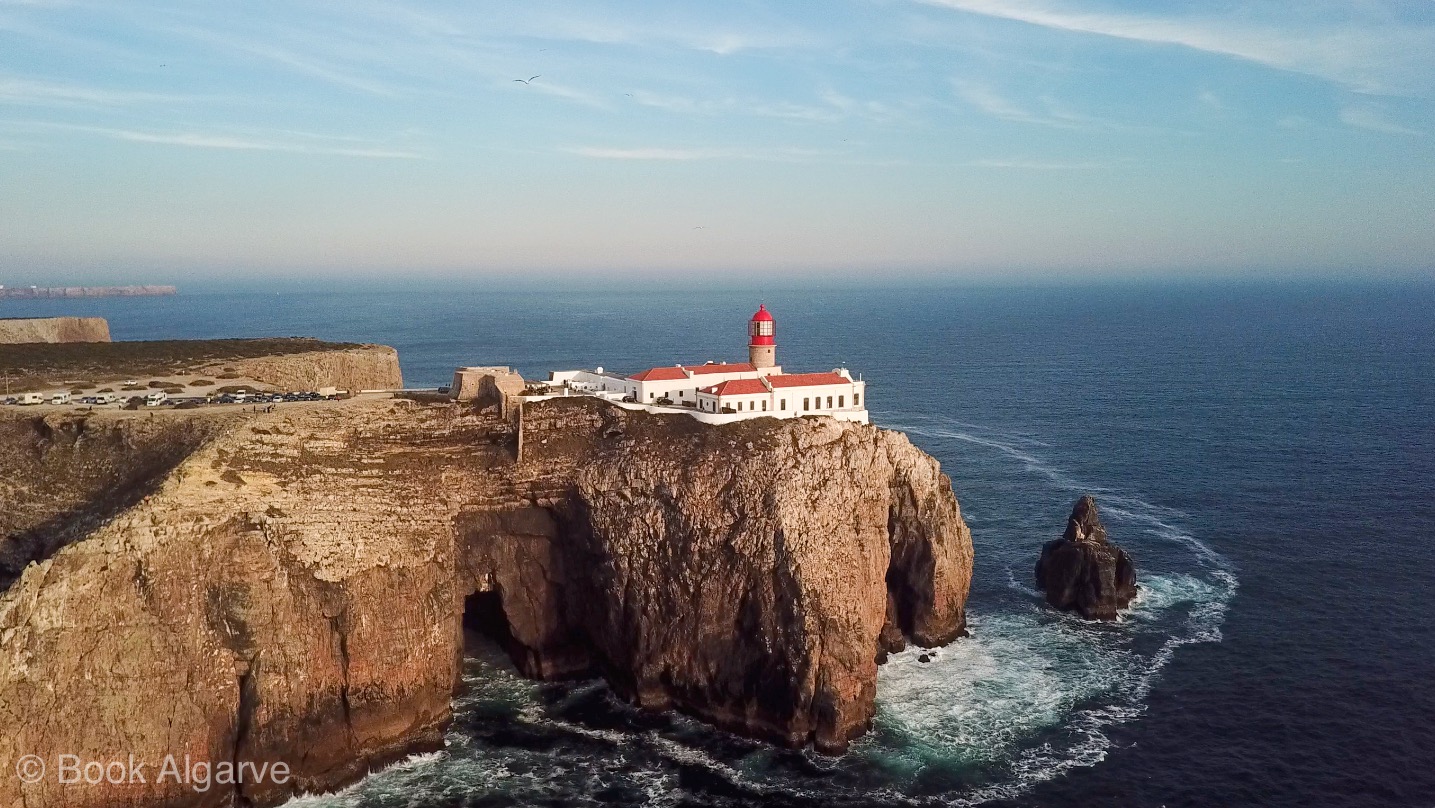 Also known as the 'end of the world', Sagres is definitely worth a visit. It gets it's nickname due to the spectacular sunsets you can see from this western tip of the Algarve. Many on Trip Advisor have named this small town as bucket list worthy, so it's certainly worth staying a few days to really make the most of it.
There's a variety of bars and restaurants, with a real relaxed surfer feel, but also a couple of higher end restaurants for those looking for something a bit more upmarket. Head over to Cape St Vincent for the spectacular sunset, and to learn about the history of Henry the Navigator.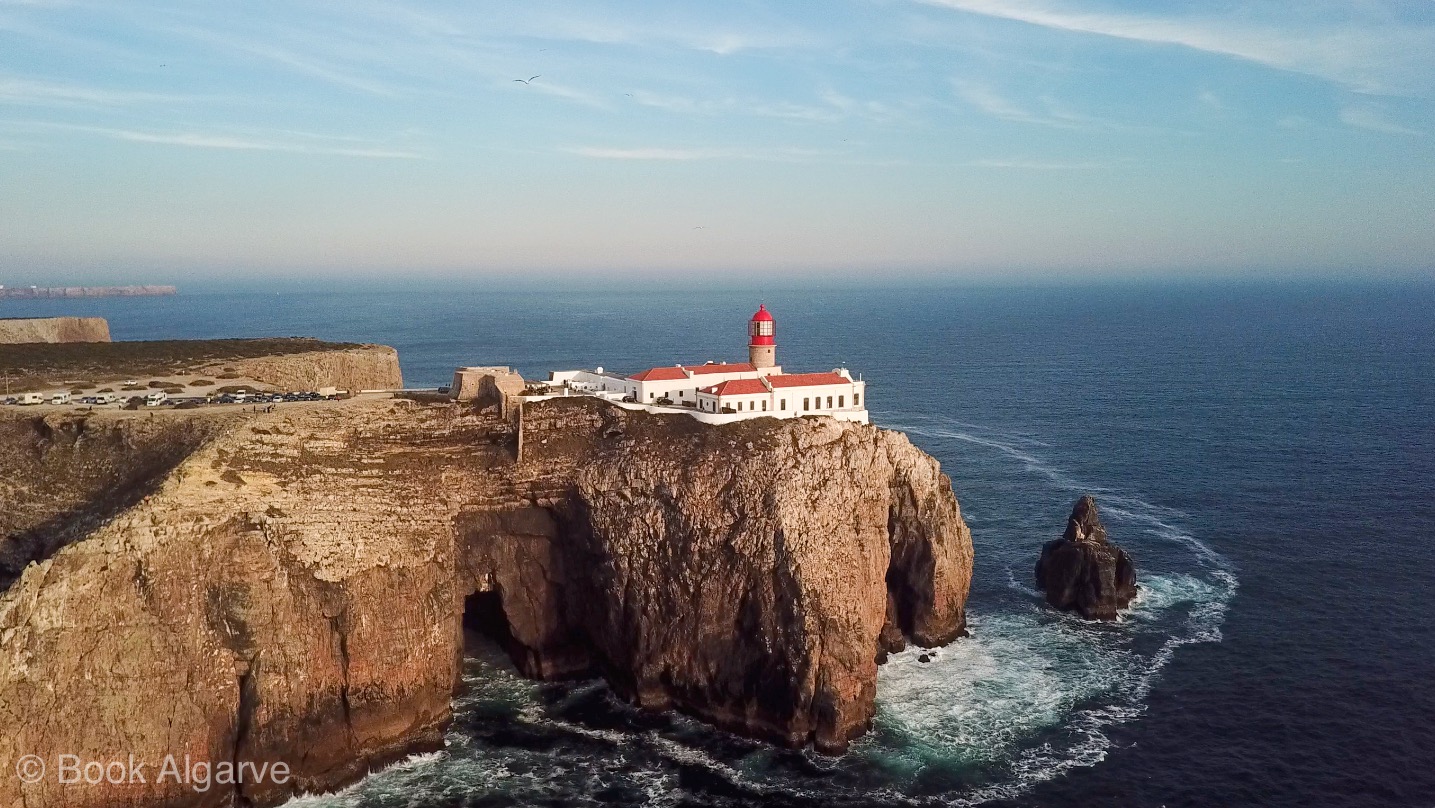 Praia do Carvoeiro was voted the best beach in Europe in 2018, and it's not hard to see why. Set on the south coast and home to sun-kissed beaches lapped by bright blue seas, Carvoeiro is one of Portugal's hidden gems. This golden horse shoe shaped bay has retained its charm from former fishing village days, and is an incredibly popular tourist destination with people travelling from all over the world to spend their holidays here.
Home to the famous rock formations and caves of Algar Seco, visitors can spend time exploring the hidden pathways through the rocks and along the cliffs and discover some incredible views. Pictures taken here will definitely make it to your photo album of trips worth remembering.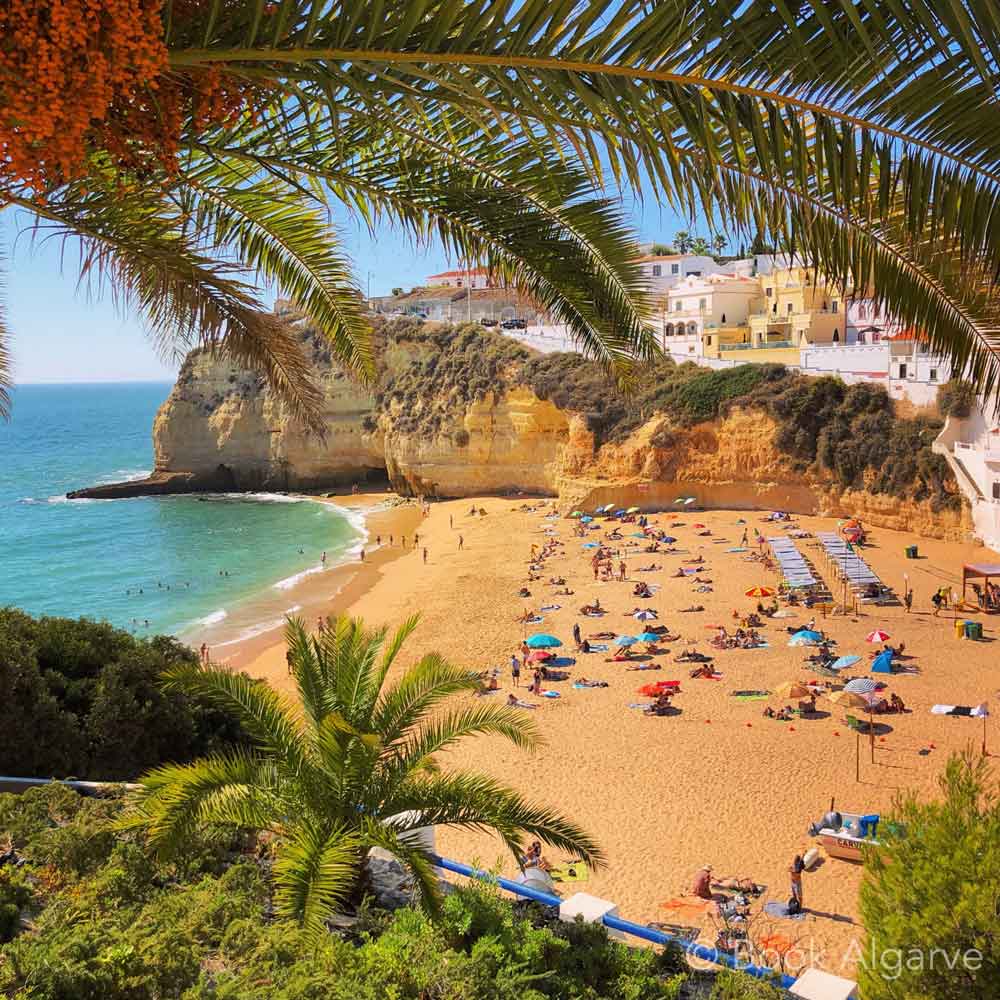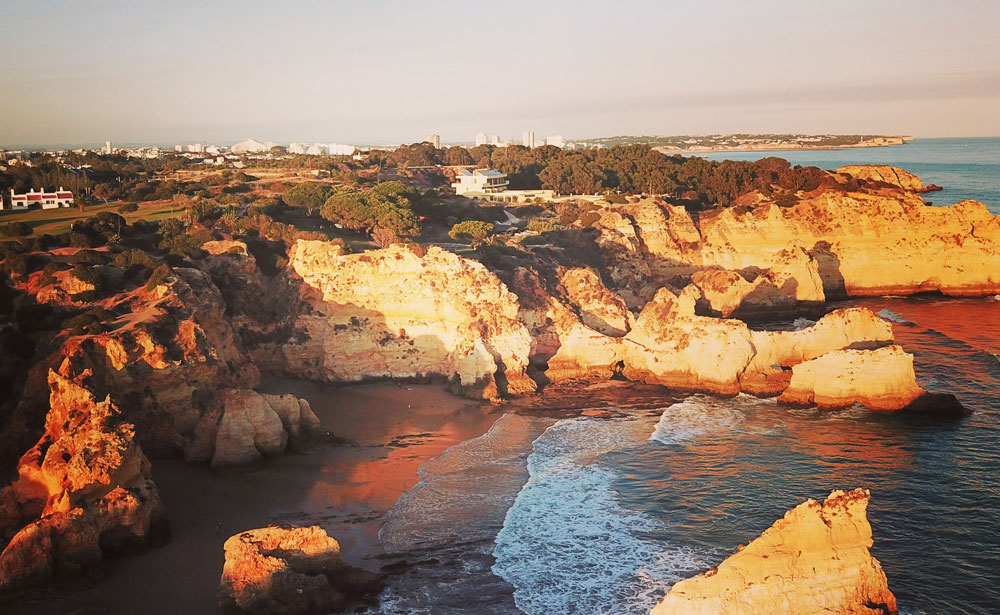 This quaint fishing village has quite a fanbase that would probably prefer Alvor was kept as their secret! Unsurprisingly, the Alvor facebook group has over 13,000 members, many of which like to call this coastal paradise their second home.
With an array of great restaurants and local bars, those visiting Alvor will never be stuck for choice. Visitors looking to catch a spectacular sunset can head down to the 'secret beach' of Prainha, which offers views that make even the most amateur photographer look like a pro! Just take a look at our banner image on this page if you don't believe us 😉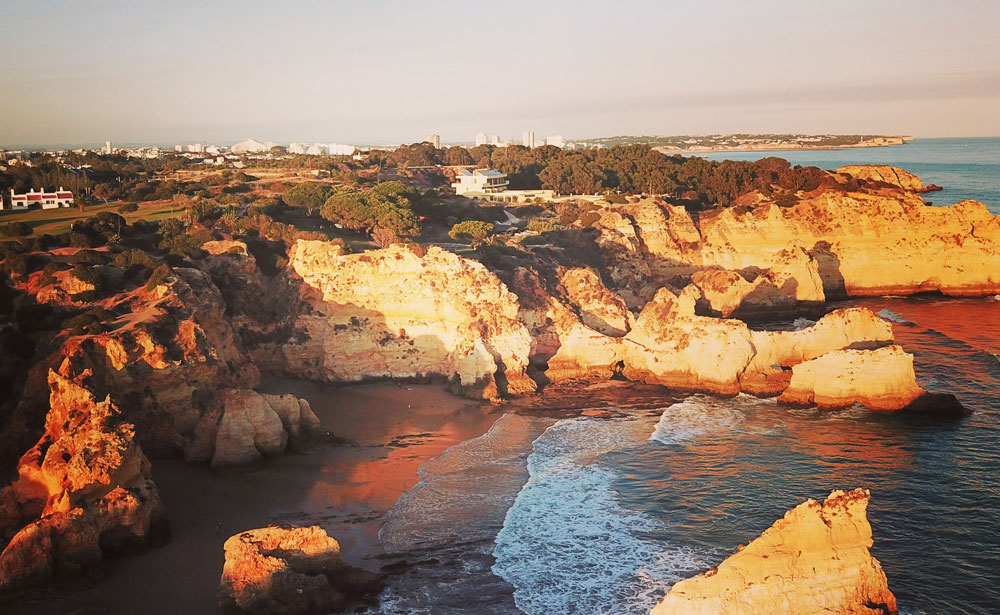 Lagos is such a great place to stay that we've called it our 'home' in recent years, and are still amazed by all it has to offer. From picturesque Praia do Camilo, to the never-ending golden sands of Meia Praia, we're never stuck for exciting things to do.
A trip to see Ponta da Piedade is also an absolute must when staying in Lagos. The spectacular stretch of coastline is a stunning collection of caves, grottoes and arches, with turquoise sea waters thrown in. Just a few kilometres south of Lagos Marina, Piety's Point, as it's translated, has rock formations some 20 metres high, and is one of Portugal's most iconic attractions.